Albatross Media is one of the top Online Fantasy Sports Marketing and Managing Agencies in India. They are the official partner of FIFS or Federation Of Indian Fantasy Sports. Albatross Media is considered the leading partner for Online Fantasy Sports applications to have and highly specialize their options to fantasy sports operators. Their sole involvement has boosted plenty of projects to incredible levels.
Albatross Media and Sports Mudra founder Mr. Imran Shaikh was present at the 66th match of IPL 2022 between Kolkata Knight Riders and Lucknow Super Giants. According to credible sources, he attended the game to show his support to KKR. Mr. Shaikh was present in the BCCI stand. References also confirmed that he clicked a few pictures with Chetan Sharma, a former Indian Cricketer and the chief selector of the Board of Control for Cricket in India ( BCCI ).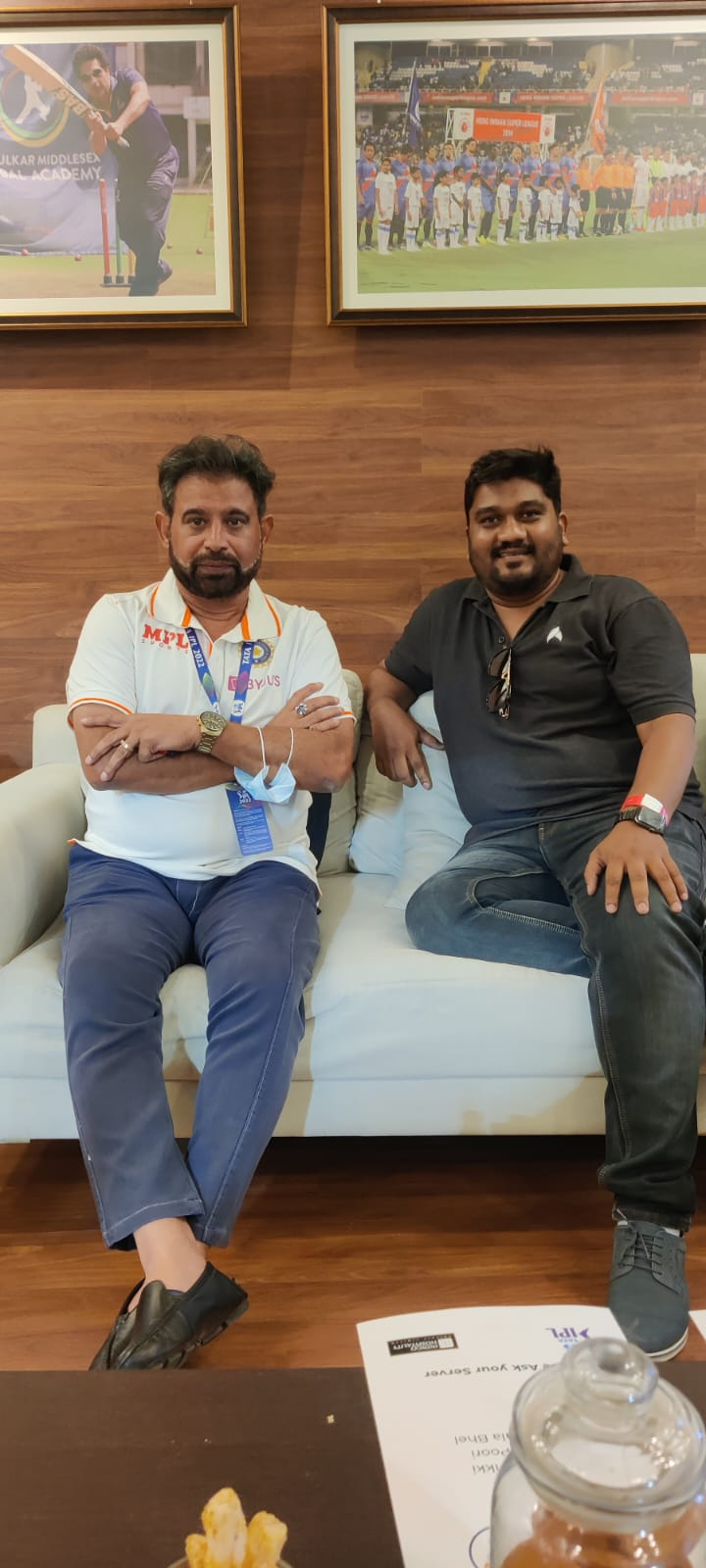 Mr. Imran Shaikh is currently working on bringing several Fantasy Sports applications into light and giving them desired space in the market. He has collaborated withFastKhelo, TIAR, Prowin11, Super4 and SportsDear, a new wave of Online Fantasy Sports applications entering the market.